Ultrafaction:Reagan Knight Format
---
Reagan Knight objects:

One legged Republicans ignoring social issues which give us our budget problems to begin with

Liberals attributing worst case scenario of capitalism as the definiiton of capitalism
Citing the destructive nature of capitalism
Mark Anthony on supply side economics





This is the format dedicated to the great communicator, Ronald Reagan! Ronald Reagan came in at a time of Jimmy Carter's tax hikes. In 1964, at the Republican convention, he cited that a Senator Clark from Pennsylvania defined liberalism as "meeting the material needs of the masses through the full power of centralized government".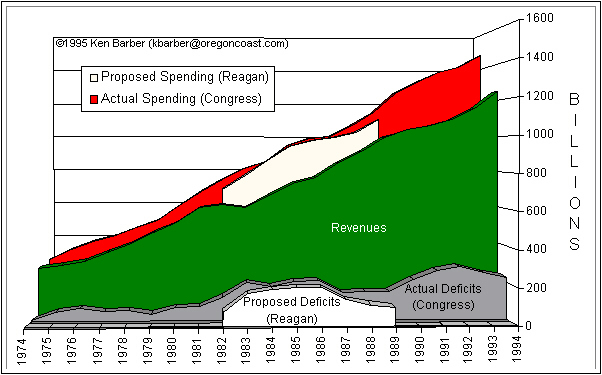 ---
Back to Ultrafaction title page
www.ultrafaction.com